Carpet Cleaning in South London
24/7 service
Eco-friendly
Cashback up to £150
Pay as You Go
Meet our Carpet cleaning service professionals
Mariya

Cleaning for me is not just a task. I really love it and it makes me happy. I love when customers are happy with the results, and I am constantly finding new and innovative ways to clean.

Ruslan

People call me the big clean machine. When cleaning, I try to be quick, functional and clean to a high standard.

Sumae

The flexibility of working with eMop has still allowed me to still keep to my lifestyle. I pickup jobs when needed and work arounds my kids schedule. Working with eMop has been great and I can make lots of money.

Veronika

Hello from Veronika, I am really glad to have found eMop, working with my colleagues have really improved my cleaning skills and I have learnt a lot from the excellent training.

Gerilee

My name's Gerilee, I've been working in the cleaning industry for about 3 years. Cleaning is my passion and I thoroughly enjoy it. I love making people's homes/offices into a spotless sanctuary!

Alberto

As an aspiring actor, eMop allows me to work flexibly and around my film schedules. The pay is really great and the training is excellent.

Silvie

Hi, my name is Silvie and I have more than 5 years experience as a cleaner. Let me help you to make your home spotless. 😊

Martha

My name is Marta, I'm a professional cleaner with over 6 years of experience. I like cleaning, because this job allows me to be flexible and creative. I like things to be clean and in order. I would like to think that my clients feel comfortable and have peace of mind when my job is done.

Paul

I am a bit of a clean freak so this job is perfect for me. I get to clean people homes and get paid for it too best job ever.

Lulian

Working with eMop has been fantastic. The team is great and everyone is really helpful. I am really learnt a lot from my colleagues and I hope to continue to improve my cleaning skills.

Zaharina

I have been cleaning since childhood, so its almost second nature to me. I don't have to think I just do, the results speak for themselves and I love it when I get customer feedback.

Anita

Hi, I'm Anita. I've been working as a cleaner for 8 years. About me: I'm joyful, energized, friendly, helpful, and nonetheless a maximalist. My home is always pristine clean, and it makes me happy if I can help others by tidying up their bunk.
What is included in Carpet cleaning in South London?
Hoovering the carpet

Removing stains and dirt

Washing the carpet with a carpet washing equipment
Carpet cleaning service in South London
Our standard cleaning service includes everything you need to get your home in order as quickly as possible. You can book additional services when you make your booking.
How eMop cleaning service works
Submit your booking online
Enter postcode
Choose a type of cleaning
Select a cleaning schedule
Choose rooms to get an estimated price
Select additional cleaning services if you need them
Indicate the level of dirt in your property
Pay as You Go
The estimated amount of your booking will be held in your bank account
You will only be charged after the cleaning session is completed and according to the actual time a cleaner worked
Manage your booking online
When you submit your cleaning request, your booking becomes available to all cleaners in the system
When you make an appointment with a cleaner, we email you or send a text message through the app
You can use MyAccount on our website or the eMop App to keep track of your booking
What clients say about our cleaning service
5

My job was a quick refresh of bathroom and kitchen (ID #273808) and Abisola who completed the job was absolutely fantastic. Professional and on-time, she went above and beyond and the results are brilliant. A definite recommend.

Chris Haigh

28th of November, 2023

5

Dimitrios Xenitopoulos

9th of October, 2023

5

Excellent service! Great value for money!

Fani Loula

19th of September, 2023

5

I highly appreciate the eMop service for its transparency and user-friendly booking process. I wholeheartedly recommend eMop to others.

Soma Chatterjee

22nd of November, 2023

5

The house was left spotlessly tidy!

Lily West

30th of June, 2023

5

Job #268294
eMop cleaners Memounata and Grigor came at 9:30am and finished cleaning the one bedroom flat I had been renting before 2pm, including the carpet.
Overall cordial and reliable service.

Luca

19th of November, 2023

5

#276941 cleaned by Asya Arnaudova highly recommend her so pleasant and polite did an amazing job with the cleaning went above and beyond

Suziee Austin

18th of November, 2023

5

Chioma did a great job cleaning the house. The platform is easy and straight forward to use. Would recommend cleaning job #270783

Isabel Tan

17th of November, 2023

5

I would very much recommend eMop. Their rates are good, their support team has been "on it" and the cleaner I've had the last 2 bookings (Elena REF 260632 ) has been fantastic!

Tamsin Bosch

13th of November, 2023

5

Really excellent service. Have had two cleaners from emop so far, both did outstanding jobs- far better quality than other companies I've had and brilliant value.

chyltonp

12th of November, 2023
eMop Carpet cleaning in South London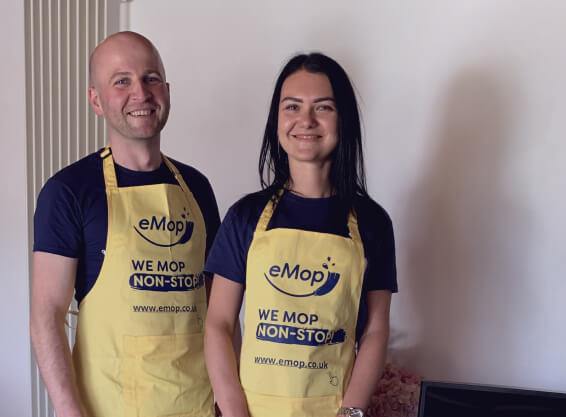 The expert cleaning services offered by eMop in South London are quite reasonably priced. Your upholstered furniture, carpets, and rugs can all be cleaned by our team of trained carpet cleaners, who can also help you with any stains.
Whether you need one-time or regular deep cleaning for your carpets and rugs, eMop cleaners in the South London area have got you covered with the best price possible.

We provide cleaning services for both residential and commercial clients, and we ensure that our cleaners will do a fantastic job, leaving your property clean and in good condition. You can get customised additional services that suit your needs, and our cleaners will always be available to you.
Methods we use
Fiber identification and pretreatment
Identifying the type of fibre used in the production of carpets is called fibre identification. Wool, olefin, nylon, and polyester are the most popular materials used to make carpets.
Before cleaning, it's crucial for carpet cleaners to determine the type of fibre is used in a carpet, because each fibre has a unique set of properties and demands a particular approach. Wool carpets, for instance, are very delicate and need sensitive cleaning, whereas nylon is a hardy fibre that can handle more forceful cleaning techniques.

With pretreatment, technicians remove any loose dirt, stains, pet urine, and debris from the carpet in order to prepare it for cleaning. The carpet fibres are then treated with stain removal agents or cleaning solutions. The carpet's fibre type will determine the pretreatment method that is utilised.

Hot water extraction, steam cleaning, high filtration vacuuming, and dry cleaning are some of the cleaning methods we use.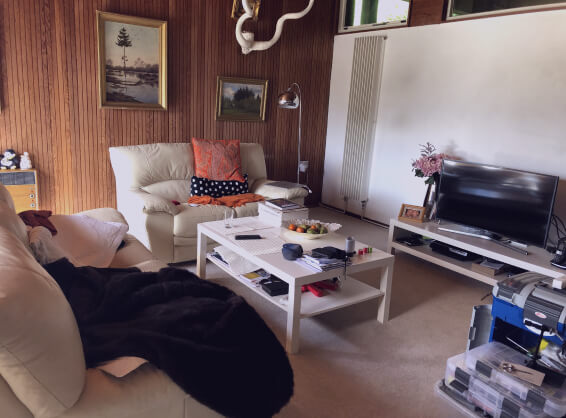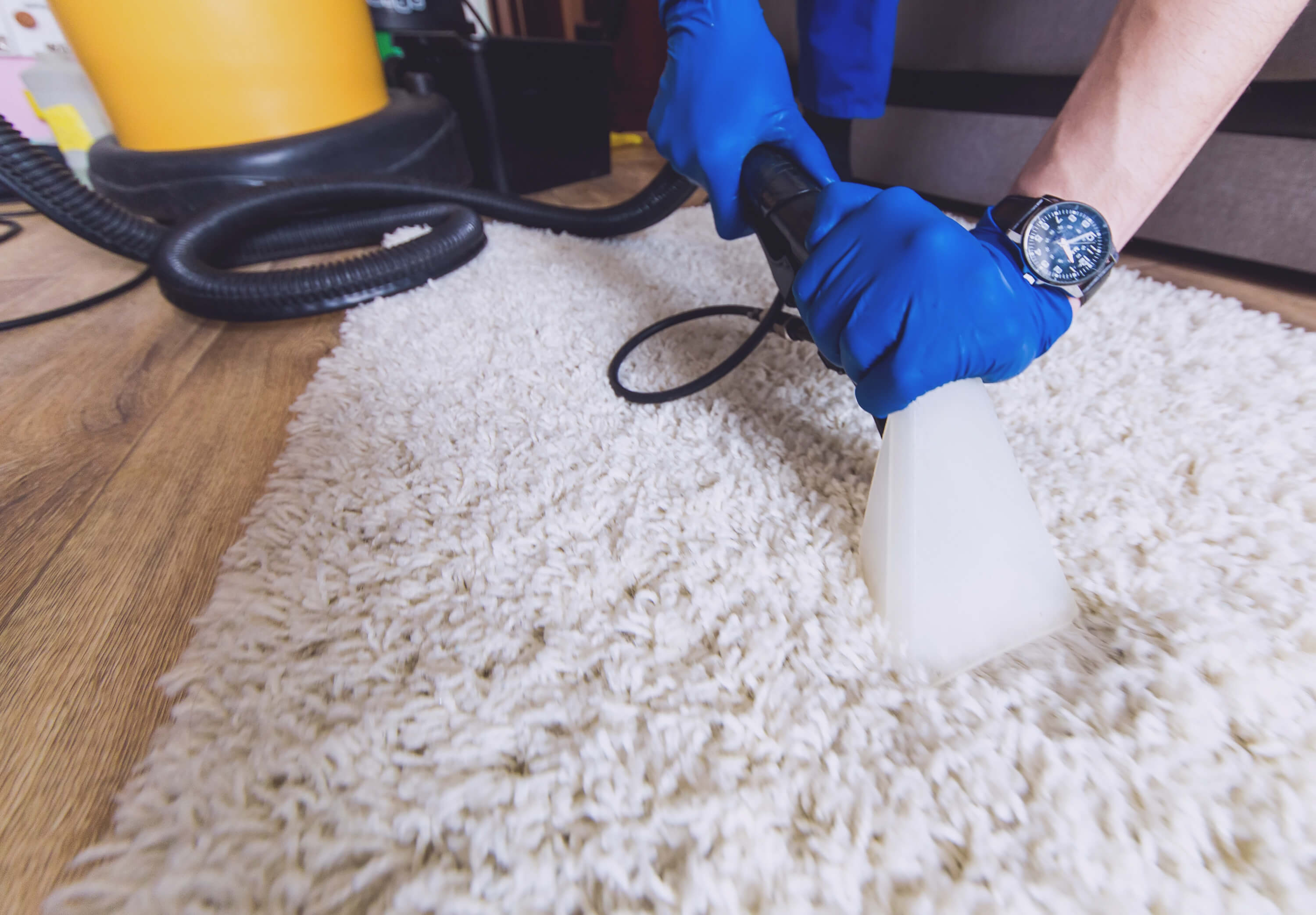 High-filtration vacuuming
High filtration vacuuming is a rug cleaning technique that entails utilising a vacuum cleaner with a high-efficiency filtration system to take out dirt, dust, and other debris from carpets and other surfaces.
By catching and holding these particles rather than dispersing them back into the air, high-filtration vacuuming aims to improve indoor air quality.

During their cleaning procedures, carpet cleaning technicians frequently utilise high filtration vacuuming. The cleaner will normally remove any loose dirt or debris from the surface with a powerful vacuum equipped with a HEPA filter before starting to clean the carpet.

By doing this, we can make sure that the cleaning agent can go all the way down into the carpet strands and that the cleaning procedure will eliminate any leftover dirt.
Dry cleaning
Carpet dry cleaning is a way of cleaning carpets that employs a dry cleaning product or powder to remove dirt and stains from the carpet fibres. The usual steps in the procedure are pre-treatment, dry cleaning compound application, agitation, dwell time, and vacuuming.
Excessive water use might result in prolonged drying times and significant damage to the carpet; thus, this procedure is a popular option for people who desire a thorough cleaning. In general, using a dry cleaning method to clean and maintain carpets is an efficient way to get rid of stains and debris.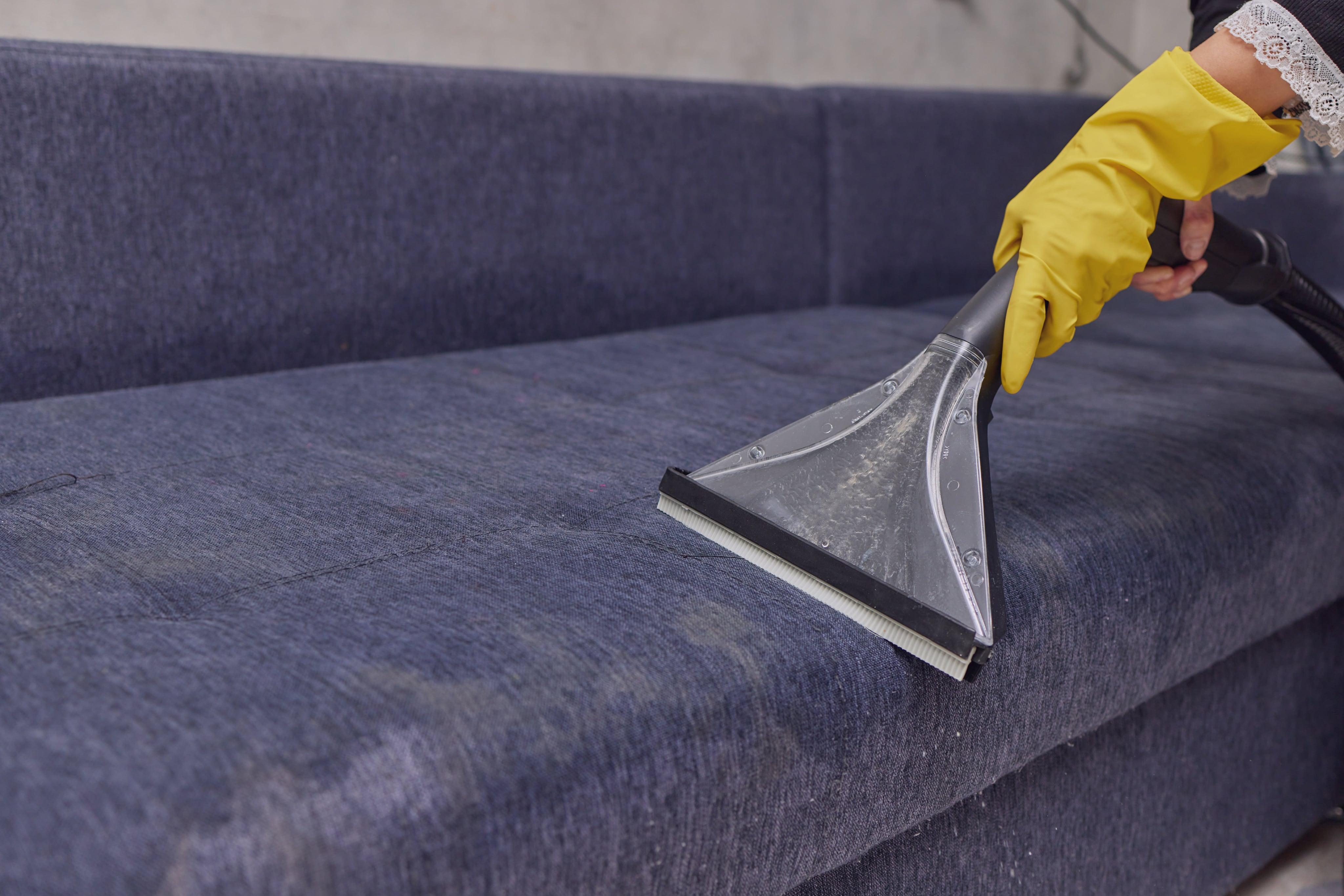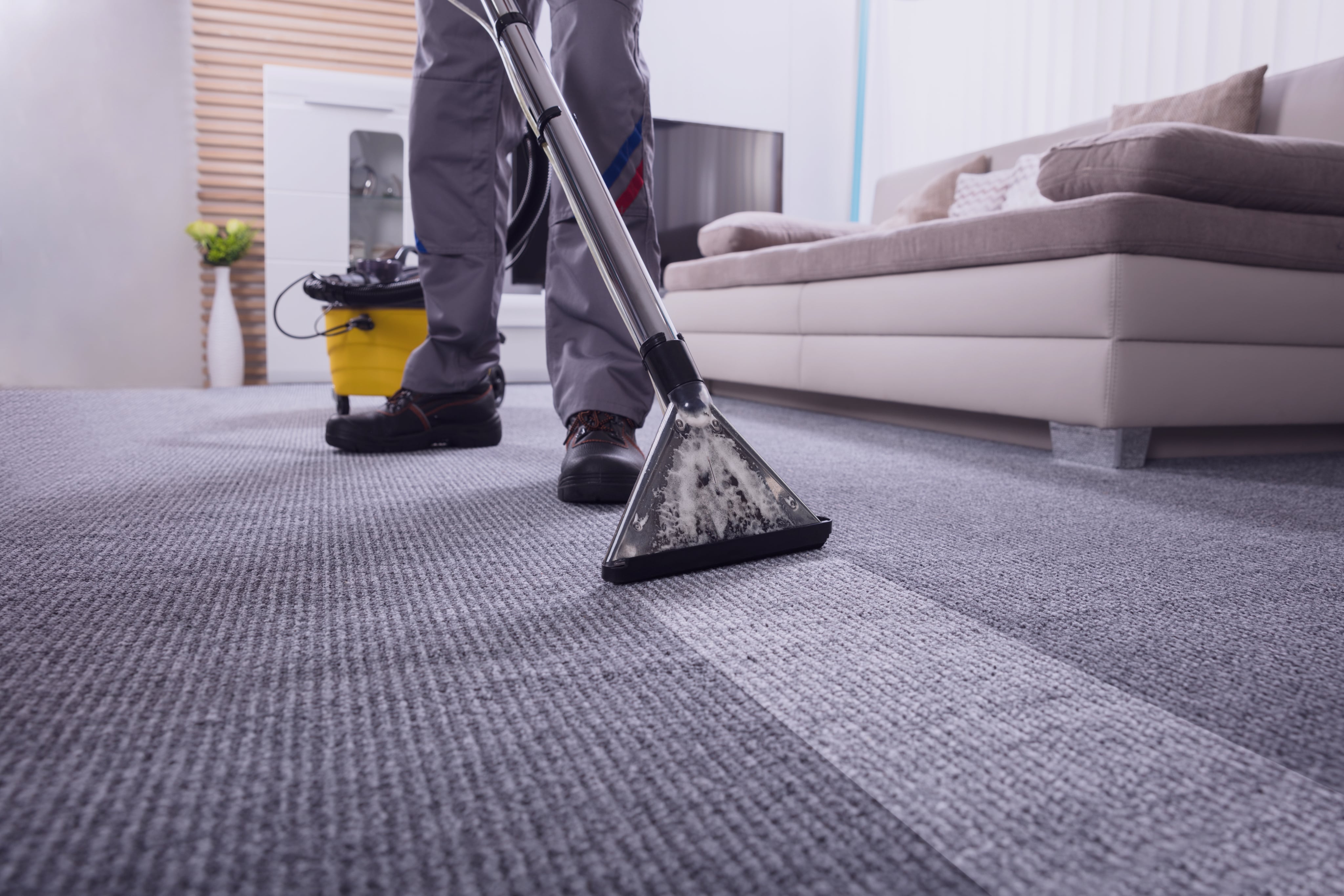 Low moisture fibre cleaning
Low moisture fibre washing, commonly referred to as dry cleaning or encapsulation cleaning, is a process of cleaning carpets and other fabrics that utilises little or no water.
This technique is employed by carpet cleaning companies because it enables short drying times and leaves little residue in its wake.

The procedure involves spraying a cleaning solution onto the fibres, rubbing it in with a brush, and letting it dry and encapsulate the dirt and soil particles.

The enclosed particles can be readily swept away once they have dried. When carpets need to be cleaned immediately in business environments, this technique works quickly, efficiently, and effectively to deliver outstanding results.
Carpet cleaning service that you can trust
Our cleaners are committed to providing professional carpet cleaning services. They stay on the customer's property until they have accepted that they have done a good job.

Our carpet cleaners are highly trained and licenced. In addition to that, they are highly recommended cleaners with years of working experience.

The cleaning equipment that our cleaners use is of high quality and is suitable to tackle any home or office carpet cleaning in South London.

Compared with other cleaning services, eMop has the best carpet cleaning pricing system: it is fair to everyone and highly affordable for carpet and upholstery cleaning.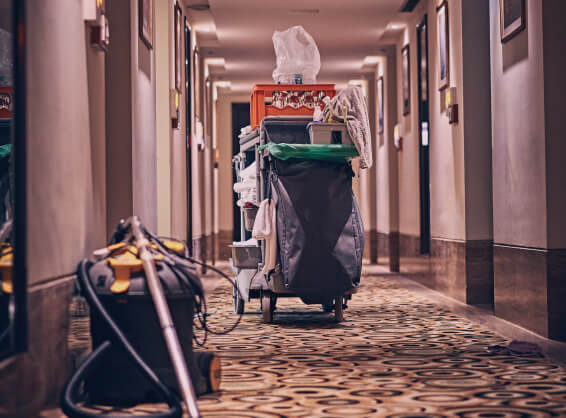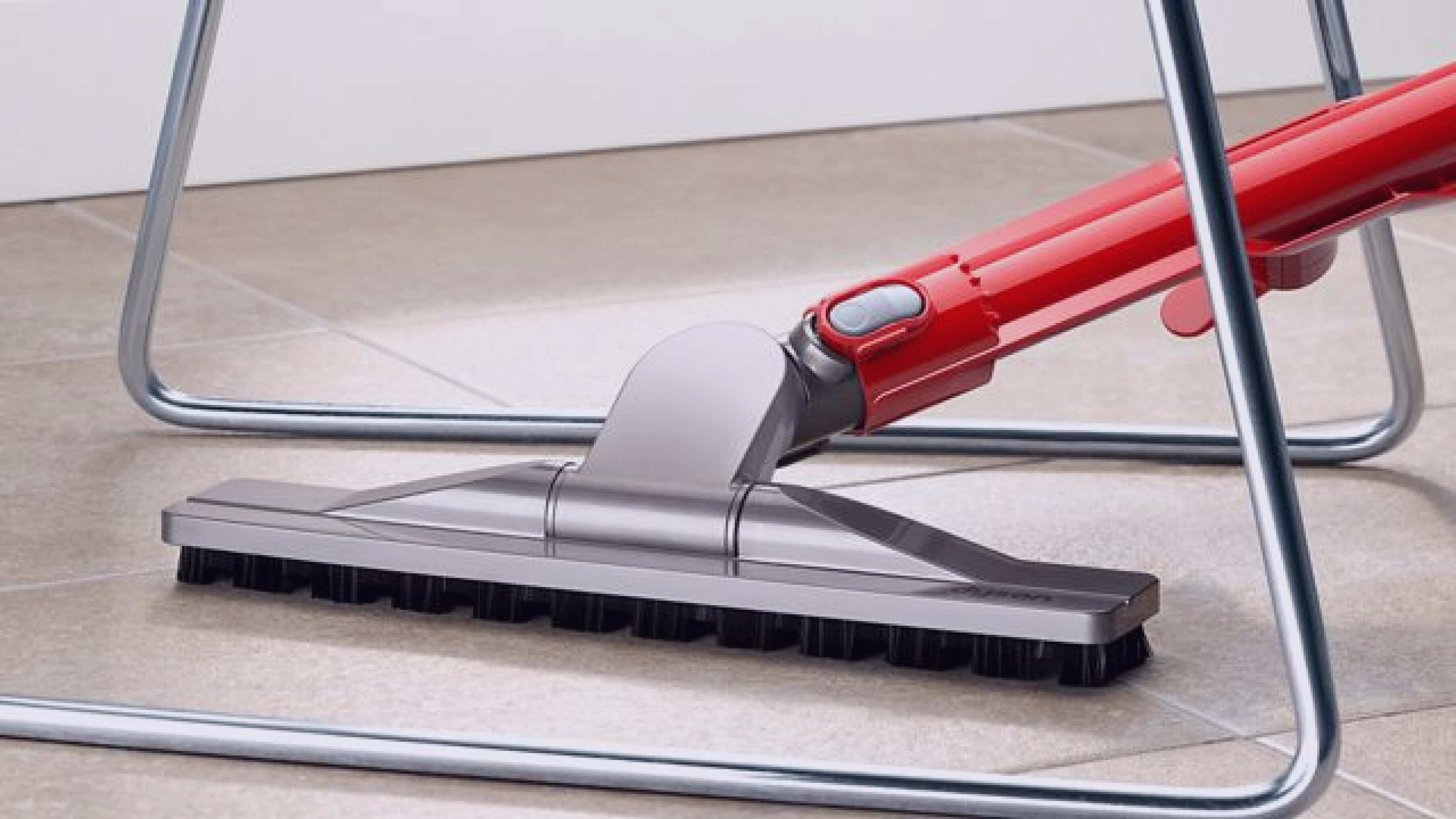 Our Carpet cleaners in South London
Our cleaners are available in the following areas:
Lambeth, Croydon, Crystal Palace, Kennington, Bromley, Beckenham, Purley, Vauxhall, Bankside, Chislehurst, South Lambeth, Peckham Rye, Peckham Rye, Walworth, Thamesmead, Greenwich, Horn Park, Forest Hill, Surrey Quays, Brockley, Charlton, Eltham, Honor Oak
Frequently asked questions
Is it worth it to hire a professional carpet cleaner?
Yes. It often pays well to employ cleaning experts for your rugs or carpets. Local carpet cleaners understand how to use cleaning materials and are well-trained for the tasks.
How much does it cost to clean 2 rooms of carpet?
The price for two rooms of carpet cleaning in South London starts from £48.
Is it cheaper to clean a carpet or replace it?
This is dependent on a number of variables, including the type of carpet, its size, its age, whether it needs to be cleaned or replaced, and the cost of labour and materials in your area. If your carpet is relatively new and in good condition, a professional cleaning may be sufficient to restore its appearance and extend its lifespan. However, if your carpet is worn, damaged, or has significant staining or odor issues, replacing it may be the better option.
Is carpet cleaning worth the money?
Carpet cleaning can be a time-consuming and labor-intensive task. Hiring a professional cleaner can save you time and effort, allowing you to focus on other important tasks. Carpet cleaning can be a worthwhile investment in the health and longevity of your home's carpets. It's recommended to schedule regular carpet cleaning every 6-12 months, depending on foot traffic and other factors, to maintain the cleanliness and appearance of your carpets.
Other services we provide