Average Carpet Cleaning Prices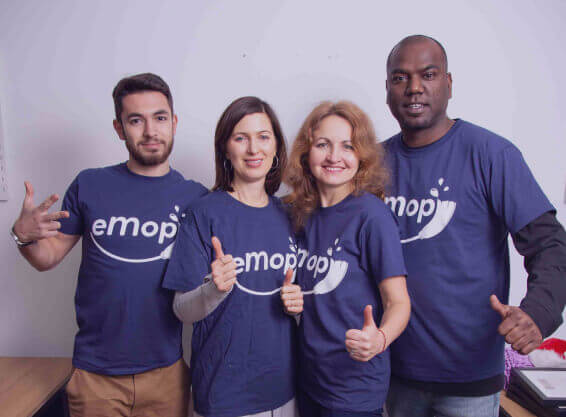 For eMop, the average professional carpet cleaning cost may start from £48 per hour. However, between £60 to £160 is the typical price range in the UK for booking a carpet cleaner. In addition, we describe the carpet cleaning prices in the UK's minimum, maximum, and median ranges.
The size of the room, the state of the carpet, and the location all affect the typical carpet cleaning cost in the UK. Basic services cost between £30 and £50 for each room. It could cost more to use specialised cleaning methods like steam cleaning or spot treatment.
To obtain the best offers in a highly competitive industry, comparing quotations from different providers is crucial. Prices can differ between regions.
Which Factors Form Carpet Cleaning Prices?
The size of the carpet

The cost is directly impacted by the amount of time and materials needed to clean a bigger carpet area. Compared to cleaning an entire home or a business, washing a tiny rug or a single room's carpet will be less expensive.

Carpet material and condition

Various cleaning methods and solutions are required for various carpet materials. Delicate or severely stained carpets would require specialised cleaning methods, which could raise the final cost. Older or seriously damaged carpets may require further care and cost more money.

The cleaning method required

Numerous carpet cleaning methods exist, including steam cleaning, dry cleaning, bonnet cleaning, hot water extraction method, and others. Each approach has a different price tag, with steam cleaning often costing more because it is so thorough and efficient.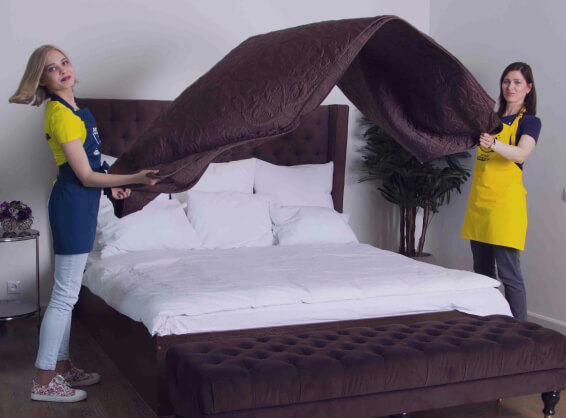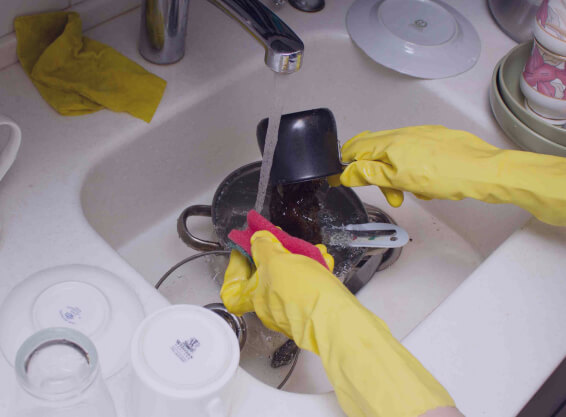 The kinds of stains and odors

Strong cleaning products or multiple treatments may be required to get rid of difficult stains and lingering odours, which will raise the cost of the project.

Accessibility

Hiring professional carpet cleaners may require more money if the carpet is difficult to access or calls for unusual arrangements, such as moving furniture, due to the added work and time required.

The location of your property

Your location is important since some carpet or upholstery cleaning firms may charge more to travel to farther-flung places. The typical day fee in London is about £140, but businesses in the nearby districts only charge about £100 per day. If you live in London, you should prepare to spend extra.

Additional/extra services

A carpet cleaning company also provides further services including deodorising, spot removal, and applying carpet protection. The price will increase due to these additional services.
What's Involved in Cleaning Carpets?
Here is a step-by-step breakdown of the procedure to better explain what professional carpet cleaning entails. The experts typically start by determining the carpet's pH level because this information helps them choose the appropriate chemicals to employ to avoid harming the delicate fabrics.
If they're utilising a hot water extraction technique, the cleaners will next pre-treat and remove any stains. If they're cleaning a dry carpet, they'll often use a low-moisture cleaning powder.
When the substance has had a chance to soak into the carpet, they will turn on their carpet cleaning machinery, which may include a rotating carpet cleaner or a dust and grime remover, to disperse the product throughout the carpet and give it a complete cleaning.
After pouring a solution of shampoo and water into the carpet fibres while utilising the hot water extraction technique, the operator will hoover the dirt out of the carpet.
The last step entails vacuuming up any loose debris and making sure all stains, especially tough ones, have been thoroughly removed.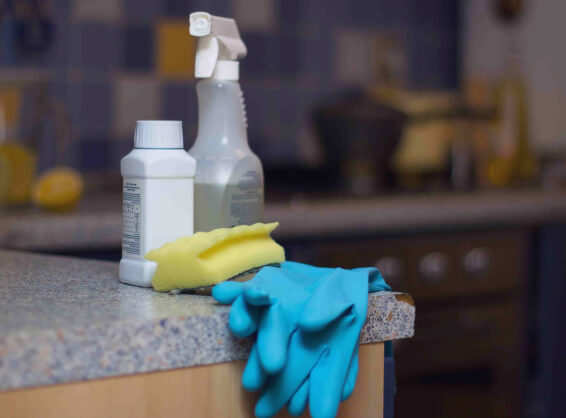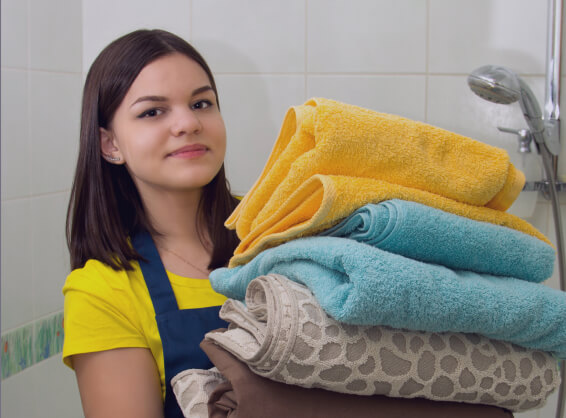 Why choose eMop?
Clear prices

Prices that are transparent and free of ambiguity enable customers to make well-informed choices. Ensuring there are no surprises or hidden fees improves client happiness and trust. Any other local cleaning company may hide their carpet cleaning prices, but with eMop, you know the price of the professional carpet cleaning services at the moment of booking.

Pay-as-you-go approach

The estimated amount of your reservation will be deducted from your bank account. After the cleaning session is finished, you will only be billed for the time a carpet cleaner actually worked. Only the time that was actually spent cleaning your carpets is reimbursed.

Insured and accredited cleaners

A thorough background check is carried out on our carpet cleaners to examine their past records. This is to ensure the safety of our customers. In addition to that, our professional clean team are duly insured and licensed to carry out cleaning activities in the UK.




They are trained and have become professional carpet cleaners over time and can fit into any professional cleaning company. You can be sure to get professional carpet cleaning services when you choose eMop. If you also need end of tenancy cleaning services, eMop cleaners can help too.