Types of office cleaning and their costs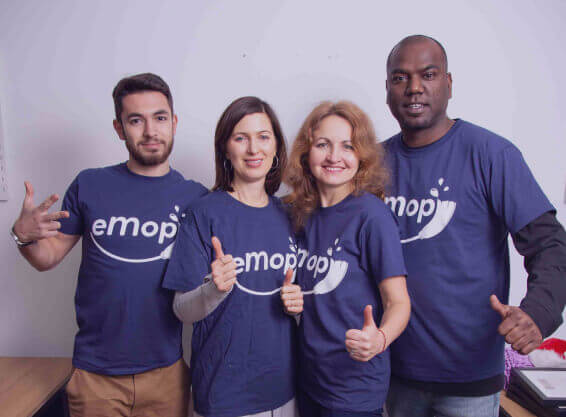 Vacuuming and mopping the floors, washing the windows, cleaning the bathrooms (cleaning the sink, wiping the mirrors, cleaning the toilet and bath), organising the workstations and cleaning the pantry are all regular cleaning duties.
A routine cleaning package also takes care of difficult-to-reach areas including workstations, chairs, light switches, remote controls, panels, screens, doors, floors, stairs, walls, and other furniture in a busy office.
Deep cleaning these areas typically requires specialised tools and/or techniques, which lengthens the process and increases the cost.
eMop's average office cleaning cost is £17/h. The frequencies are listed below:
Next day: £17/h

Same day: £29/h

Peak: £19/h

Night: £29/h

End of tenancy: £39
What's included in office cleaning?
The primary responsibility of an office cleaner is to perform general cleaning tasks close to the office. Frequently, you will mention to the person or business what cleaning duties you want the office cleaners to carry out.
These chores include sweeping, dusting, vacuuming, mopping, emptying trash cans, and more. If you have a bathroom and kitchen area, the toilets will be cleaned and bleached, and the floors will be mopped. The kitchen will be wiped down and the stove will be cleaned.
Along with offering a general clean, a deep clean will emphasise improving the level of hygiene. The cleaners will get rid of stubborn stains and/or grime, and enhance the general hygienic conditions in your office.
Regular office cleanings can be done in accordance with your needs; depending on the size of the workplace and the number of staff you recruit, you might need a cleaner to come in every day, every two days, or every three days.
Cleaners generally operate outside of regular business hours, such as early in the morning or late in the afternoon, to reduce disruption to daily office operations. However, the cleaning contract ought to mention the hours.
To be clear, everything listed below is included in our office cleaning service. This includes dusting every piece of furniture, washing every glass surface, vacuuming and mopping the floors, removing the trash, and doing tests for ATP and hygiene.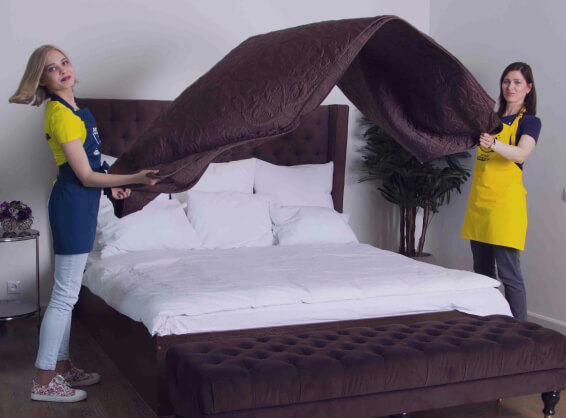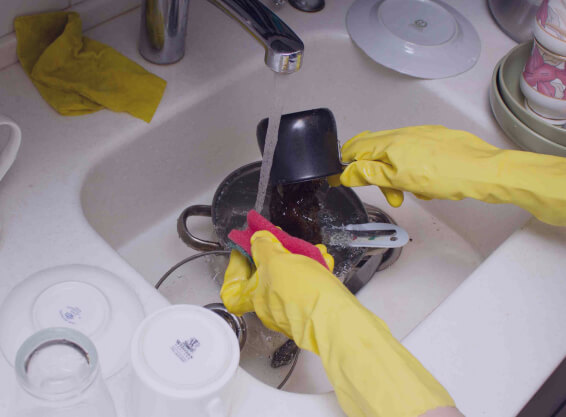 What factors affect office cleaning costs?
Size of the office

The size of the office has the most noticeable effect on cleaning expenses. Larger spaces necessitate more time, manpower, and cleaning materials, which inevitably drives up the overall cost. Larger offices incur higher costs because cleaning fees are often calculated based on square footage.

Frequency of cleaning

How frequently cleaning services are employed has the biggest impact on costs. Cleaning an office on a daily basis will be more expensive than doing so once or twice a week. The cleaning schedule can be modified in accordance with the requirements and cost constraints of the office.

Type of office

Cleaning requirements differ depending on the type of workplace. As an illustration, a creative agency with an open floor design could require more frequent cleaning than a law firm with private offices.

Specialized equipment and correct cleaning products

It may be necessary to use specialised cleaning tools and solutions on specific office supplies and surfaces, which will raise the overall cost. For instance, expensive furniture or fragile gadgets may require extra cleaning care.
Location of the office

Location has a significant impact on office cleaning costs per hour, just like it does for other services. Office cleaning costs in London and other major UK cities can range from £17 to £20, including a one-time cleaning fee.




A difference in labour costs, transportation costs, and cost of living depending on where the office space is located can affect cleaning prices.

Quality of service

Although reputable cleaning companies may charge more, their services are of higher quality and are more dependable. A reputable cleaning business can help you achieve greater outcomes and a cleaner workplace.

Extra services

Do you desire a thorough cleaning of your office? What floor are you on exactly? Typical services include carpet cleaning, tidying work surfaces, disinfecting touchpoints, emptying trash cans, and cleaning surfaces, metalwork, and furniture to remove visible grime and dust.




A difference in labour costs, transportation costs, and cost of living depending on where the office space is located can affect cleaning prices.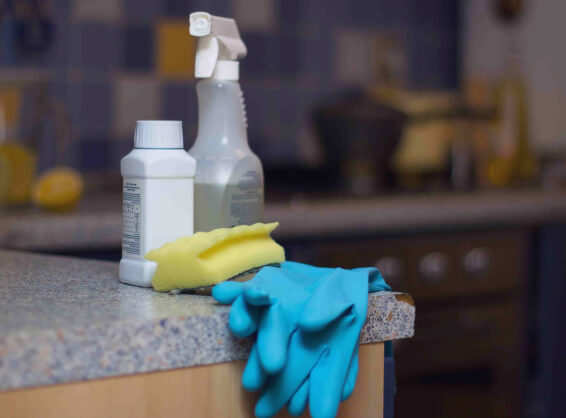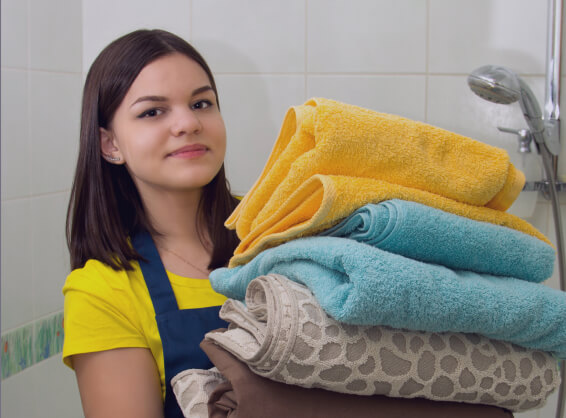 Why choose eMop?
Clear prices

Prices that are transparent and free of ambiguity enable customers to make well-informed choices. Ensuring there are no surprises or hidden fees improves client happiness and trust. Any other local cleaning company may hide their office cleaning costs, but with eMop, you know the price of the professional cleaning services at the moment of booking.

Pay-as-you-go approach

The estimated amount of your reservation will be deducted from your bank account. After the cleaning session is finished, you will only be billed for the time the office cleaner(s) actually worked. Only the time that was actually spent cleaning your workplace is charged.

Insured and accredited cleaners

A thorough background check is carried out on our commercial cleaners to examine their past records. This is to ensure the safety of our customers. In addition to that, our professional clean team are duly insured and licensed to carry out cleaning activities in the UK.




They are trained and have become professional cleaners over time and can fit into any professional cleaning company. You can be sure to get professional office cleaning services when you choose eMop. If you also need domestic cleaning services, eMop cleaners can help.