Celebrate Fairytale Day the eMop Way
By eMop
24 February 2020
Other tips and advice
Fairytale Day is celebrated on the 26th of February to encourage those who celebrate to read, tell, watch and listen to fairytale stories from around the world.
Fairytales represent a genre of literature which delves into fantasy/magical worlds filled with fairies and magical creatures.
eMop encourages you to celebrate Fairytale Day and we give you a few ways you can do so:
Read your favourite story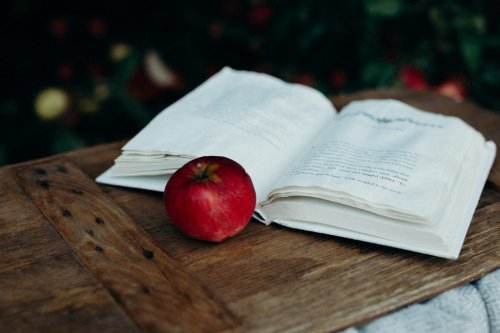 If you have children or grandchildren introduce them to your favourite fairytale story. Gather them around and read it to them. Tell them the reasons you love this story and the characters – they may like the characters for the same reasons.
Or maybe you don't have children – in which case we suggest you bring out the inner child in you by revisiting your favourite stories from childhood and reminding yourself of that time.
Watch your favourite fairytale-based movie
If you don't like reading – not everybody does – or find the book rather long, then watch your favourite fairytale-based movie. Remind yourself of why you liked this movie before you start, and then see if you still like it for the same reasons.
If you have children, watch it together and see if they enjoy, too. It's a great way to reconnect with your childhood and share the experience with your children.
Pen your own tale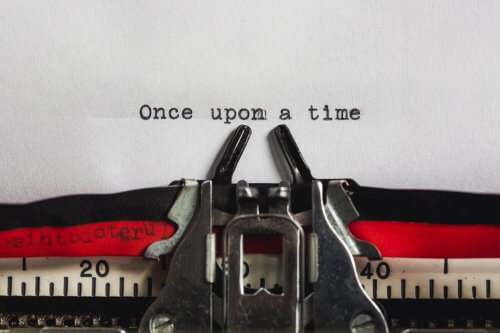 Pick up a pen and write your own fairytale… Let this day inspire you to imagine becoming a great writer yourself. You never know, you may write the next modern day beloved fairytale. What were your favourite fairytale stories? Write down the reasons you liked them and maybe create similar characters or storylines in your story.
Go for a walk in the woods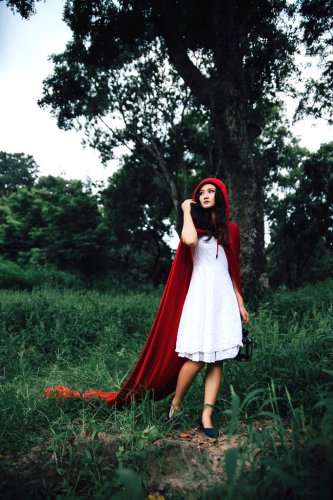 Some of the best known fairytales are set in the woods. As you walk, imagine you are in the set of Little Red Riding Hood – as one of your favourite characters – or in one of your favourite fairytale stories, and create your own version in your mind.
Have a fairytale party
Throw a fairytale party for the children and get them to dress as the characters from famous fairytales. You can create scenes or settings from the stories and let them play their roles.
If you need the house cleaned spotless before or after the party, you can always book one of our fairies – aka eMoppers – who will clear the dust with their magic wands.