How to Remove Mould From walls
By eMop
21 February 2023
Cleaning tips
Mould, a fungus that grows from airborne spores, usually develops in unventilated and humid conditions as moulds grow in moist conditions. Showers and bathrooms are especially prone to develop moulds due to their humid conditions. Moulds can also appear in other parts of your home, including bedrooms due to high humidity and lack of ventilation. Not only are moulds horrible stains on walls, but they are also not good for your health as certain moulds can be toxigenic which can produce toxins that can lead to respiratory problems and allergies. It's important to remove them as soon as they appear.
Here, we give you a few steps on how to remove mould from your walls. When it comes to moulds covering is not the solution – so don't paint your walls, remove the mould and its source instead!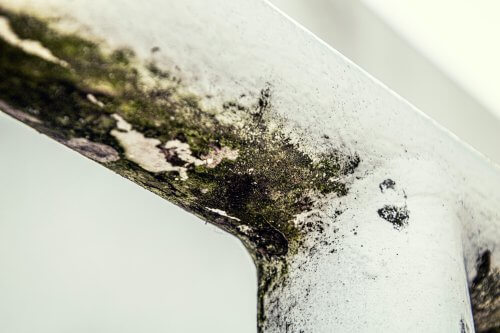 Methods:
Use bleach and water
What you need:
Bleach
Water
Spray bottle
Soft cloth
Eye protection
Gloves
Mask
Before you begin, it's important to protect your eyes, nose, mouth and skin when removing mould. After wearing your protective gear, open the windows (and doors) to let in ventilation to protect yourself from inhaling toxins.
Bleach is a great cleaning agent that can easily remove mould and bacteria. It can also prevent mould from retuning.
Mix 3 parts water with one part bleach in a spray bottle. Use this mixture to spray the moulded areas and let it sit for 20 to 30 minutes. Then use a clean cloth dipped in water to clean the bleach off. Keep windows and doors open to dry it up.
Use white vinegar and water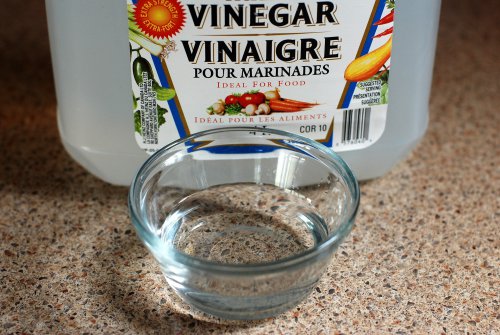 What you need:
White vinegar
Water
Soft cloth
Spray bottle
Eye protection
Gloves
Mask
White vinegar, like bleach, can kill mould and bacteria when used consistently.
Pour the vinegar into a spray bottle and apply to the moulded areas. Let the vinegar sit for an hour, then use a soft cloth dipped in water to remove the mould.
Use specialist mould cleaners
Mould cleaners can be found in your local stores or supermarkets. They come in spray bottles and are ready for use.
What you need:
Your protective wear (as above)
Cleaning agent
Soft cloth
Spray the mould cleaner as recommended by the instructions, then wipe using the soft cloth. Allow the treated area to dry in ventilated condition.

If you have a serious mould problem, we recommend calling the experts or professional cleaners, rather than following these steps. They know what they are doing as they trained to tackle moulds; they also come with the right equipment to get the job done.
How to avoid mould
To avoid mould you need to understand what causes it in the first place: when moist air meets cool surfaces and condenses. High humidity in bathrooms and laundry rooms can also cause mould. To avoid mould growth, keep your home ventilated by opening windows and doors, especially in high humidity areas. You can also use dehumidifier to remove excess water in the air – set these up in the dampest areas. Consult the manual for instructions on how to set it up.
Clean moulds using one of the steps above as soon as they appear to prevent them from becoming a problem.
Sometimes it might be the case that bad insulation is the cause of the problem. If your walls are not properly insulated, they may be affected by condensation which leads to mould growth. It's worth getting a better home insulation.
In serious cases, moulds could indicate leaks or damps in your home. See if there are any leaks near the mould formations.