Great Mother's Day Gift Ideas From eMop
By eMop
5 March 2020
Other tips and advice
Mother's Day is fast approaching and eMop wants to give you the gift of a few gift ideas. And they will not all cost you money, but they can put a smile on your mother's face.
Spa day treatment
Pamper your mother on this Mother's Day by booking spa treatment. A good massage can relieve stress by making you feel relaxed, and if given a full-day of spa pampering most people would be elated. Book a full-day package and make your mother happy.
If you have the time, treat yourself and join her. Spend this precious time together and create happy moments you can treasure for the rest of your life.
Give your mother the gift of a sparkling home with an eMop session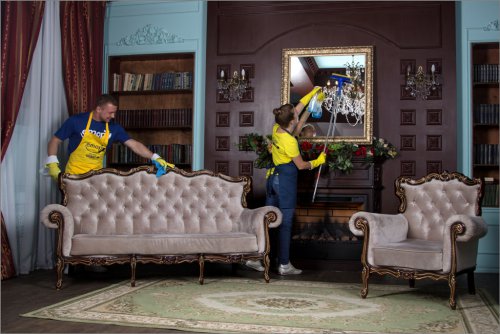 Looking for unusual gift ideas? Then treat your mother to an eMop cleaning session. Give her the gift of a clean home in which she can relax in and think of you on this Mother's Day. Our bespoke cleaning service enables you to choose from a range of cleaning options, so you can pick the areas of the house you want cleaned, or go for a full deep cleaning session.
Clean homes make us feel more relaxed and at ease.
Treat your mother to her favourite restaurant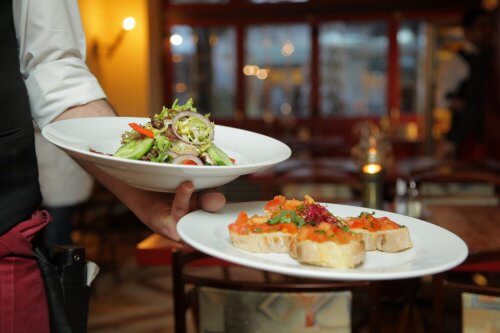 We all love good food and mothers love to spend time with their children. Make your mum happy and book a table at her favourite restaurant, and spend the day/evening chatting and eating delicious food.
Are you artistic?
If you are, then write her a poem or paint a picture from your heart that speaks to hers. Or maybe you have other creative ideas – like stitching beautiful messages on canvases or creating a photo collage that celebrates the good times you had together. Whatever you do, turn sweet memories into art.
Have a gardening session
Mothers love flowers, but instead of buying them for her, we think it would be even better to join her for a gardening session and plant some seeds there together. Over time, you can come over and watch how these seeds grow, together.
If you like our Mother's Day gift ideas, share with your followers.