What eMop's Latest Priority Cleaning Package Offers You
By eMop
5 March 2021
eMop stories
eMop is pleased to announce its latest offer to enhance customer satisfaction. Our newest offer is a priority package that provides you with a peace of mind when you book a cleaning session. We know our clients sometimes need a guarantee, whether in arrival time or in the quality of cleaning, and that's what this package provides. Here's what to expect from eMop's latest priority package…
Highly acclaimed cleaner guaranteed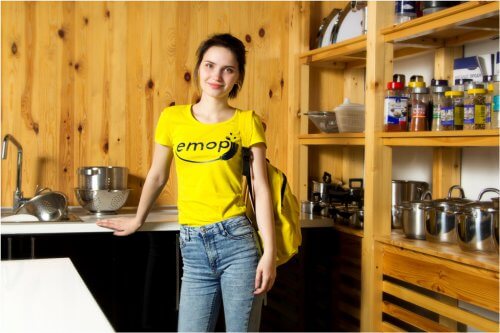 Sometimes you need to be sure that your cleaner will do a great job, no matter how super clean and tidy you like things to be. When you book a cleaning session using the priority package option, your cleaner is guaranteed to be one of our top rated cleaners. So, you can be sure you're getting a cleaner who pleases most of her/his clients.
These highly rated cleaners have been working for cleaning service providers for many years. Their experience is why they are so highly rated.
Their client interaction skills have also been enhanced, so our customers are always happy to have them around.
Free emergency rescheduling/cancellation
The priority package gives you access to one free emergency rescheduling or cancellation. You will not be restricted to the 24 hours in advance policy. Although we understand our clients may have more than one emergency cancellation or rescheduling, we know that in many cases this often happens once. And that once is now free, with this package.
Peace of mind insurance
Accidents occur and in the unfortunate case that it happens, we got you covered with our peace of mind insurance. eMop has full comprehensive public liability insurance of up £5m.
This insurance will give our customers a peace of mind knowing that if any valuables are broken or damaged during a cleaning session, their value will be recovered by our insurance.
Booking confirmation guaranteed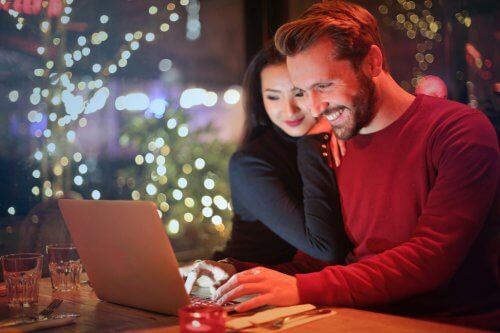 We like to guarantee you a cleaner for the time and date you specified, but it's not always possible. We're a platform that connects local cleaners and customers. You place an order and we make it viewable to all the cleaners on our platform. If a cleaner near you is available at the time you chose, they will accept your order.
With the priority package, you gain access to premium support and have your booking guaranteed. Even if your cleaner suddenly becomes ill, someone else will be available to cover the cleaning session. If in a rare case we cannot find another cleaner, we will credit your account with £5. Our customer service team will then book you in for the earliest possible slot.
Personal customer support
The priority package also offers you a personalised customer support, which fast tracks your access to our customer care team. You will receive a courtesy call 24 hours before the cleaning session and 24 hours after to ensure your satisfaction with our service.
So, book your cleaning session now with our priority package and get the best of our service guaranteed. If you book now, you can save £5. Use this discount code at the checkout: PRIORITY. It's valid until 14/03/2021.