eMop's Cleaning Service Is Now Available in Manchester and Birmingham
By eMop
24 May 2022
eMop stories
We are delighted to announce the latest addition to our service. Our professional cleaning service has been extended to Manchester and Birmingham. Over the last few months, we have built strong teams of professional cleaners in these cities and we are looking forward to having locals welcome them into their properties.
What to expect?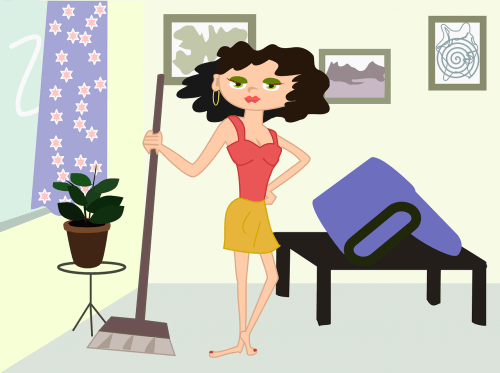 Our cleaning service hasn't changed, we're still making the same offers and deals we offer in London. So, you can expect a 24/7 availability, bespoke service, cashback when you first join, eco-friendly products, and of course, the best cleaning service in Manchester and Birmingham.

Some of the benefits of choosing our service:
Last-minute bookings
We know sometimes our clients have urgent needs, whether they were let down by a cleaner or they have unexpected guests, and that's why we offer same-day cleaning service. For urgent bookings, you can make a booking 4 hours in advance.
Easy booking
Making a booking is very easy (secure) and it only takes less than two minutes. The best way is to download the app, which is available on Apple Store and Google Play. You can also make the booking on our website.
Bespoke service
We tailor our cleaning service to your needs, so booking a cleaning session doesn't need to be a general cleaning of your entire home. You can pick and choose the areas of your property that you wish to have us clean. You specify this when you make your booking.
Great customer service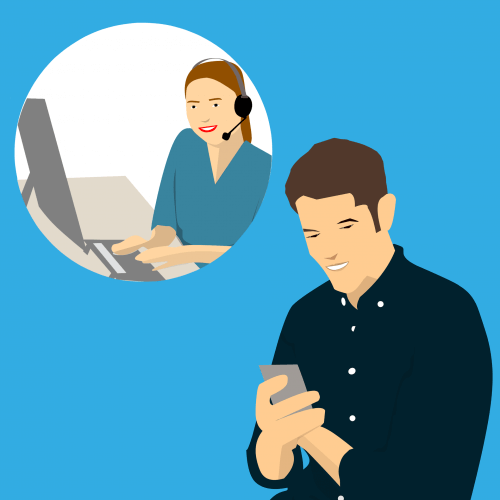 eMop's customer service is highly rated. They are readily available to answer all your questions. You will often receive a call after your property is cleaned to ensure you are satisfied with the work done.
We use environmentally-friendly cleaning products
We know the harm commercial cleaning products can have on our health and the environment and for this reason we use eco-friendly products. They keep you and our cleaners safe!
We can take care of all your cleaning needs
We offer a full range of services, including domestic cleaning, office cleaning, end of tenancy cleaning and carpet and upholstery cleaning.
Highly trained cleaners
We hire the best cleaners in each city we cover. Before we ever let cleaners onto our platform, we ensure they are PROFESSIONAL by testing their skills and offering the right training that will enable them to fulfil their duties.
If you are based in these regions, we invite you join our growing list of clients. All new customers receive a 15% discount on first bookings made. Take advantage of this offer now and make your first booking.