An Update on eMop's Growth Throughout the UK
By eMop
14 October 2023
eMop stories
As you probably already know, at eMop, we love to have something praiseworthy to share with you and it's been a while since we have done so! Forgive us, there's been plenty we want to share with you, but you didn't get the chance, until now. We are excited to announce eMop's latest achievement – our growth throughout the UK. We have not just been pleasing clients in London – where we began – but in recent years, throughout the UK.
Our latest addition to regions we serve include Leeds, Glasgow and Dublin. The expansion of our service is a testimony to the amazing work our cleaners provide. We are so proud to be one of the UK's top cleaning service providers.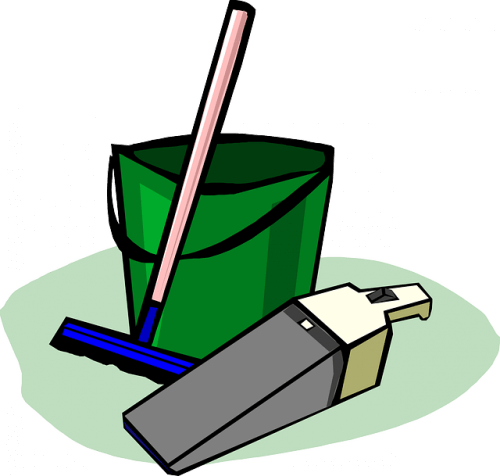 Here are some of the things you can expect from our service:
Best rated cleaners in the UK:
We train and test our cleaners before we let them join team eMop. Only the best make it! So, when you make a booking, you can be sure you will be receiving a top-quality service. If not, we order a reclean!
Reliable service:
You can count on the reliability of our service – our clients become our growing family! Our service is trusted by them. Many of them are long term clients who appreciate the work we do, and that's the reason we keep growing.
A 24/7 availability:
In addition to your other provisional requirements, we are available 24/7. You can even book same-day cleaning service and our cleaners will arrive within four hours!
We do our best to be environmentally friendly:
One of the best things about using our service is that you can be sure we take care of your health while serving the environment. We believe the products we use can impact our health and that of the environment. For this reason, we use environmentally friendly products when we clean our clients' properties.
A chance to grow with us:
As we prove our cleaning service is one of the best rated in the UK, we invite you to join us in seeing it for yourself. Try one of our optional services, like our one-off payment or subscription service which gives you more.