Understanding British Manners
By eMop
21 October 2019
eMop stories
The British are known for their politeness. As one of my friends said, and I agree with her: "What are the British selling to the whole world? Good manners!". The British are valued across the whole world for their good manners and behaviours.
British people are also very good at hiding their true emotions. It may be the case that you believe they think highly of you due their friendly manner. However, their actual opinion of you might be completely opposite. If you want to make the most of your stay in Britain, and make the right connections, it is very important to understand the hints and midtones. It is an art one should learn to master!
You can expect a lot of polite emails from British people. There will be a lot of thank yous and please, but often the most important part of the email will be at end, after all curtsies have been made.
Behind all these friendly gestures and polite manners, British people are quite tough at defending their rights. This is possibly encouraged by Britain's transparent judiciary!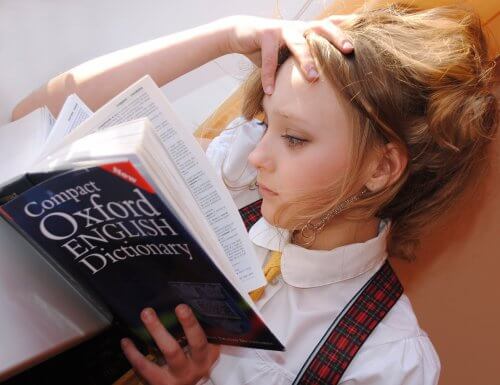 English culture is quite complex to comprehend. For this purpose, eMop has a policy which makes it obligatory for the cleaners to clarify each aspect of the task to the client. Also, at the end of the work, the client is expected to notify us of any work left undone. If work was done in unsatisfactory manner, the cleaner is required to redo the imperfections. These rules help to reduce the number of complaints.
Unfortunately customers are not always transparent and will tell the cleaner they have done a brilliant job, the cleaner then leaves full of confidence, only for us to later receive an email detailing the terrible or average work they've done. Sometimes they will send a photo as a form of evidence.
If the client sends a convincing explanation supported by photographs, we send the supervisor to redo all the imperfections. However, if the place doesn't require any more cleaning we apologise and tell them there is no evidence to warrant compensation or re-cleaning.
At times this has been a bitter learning experience. So in the letter confirming the order, we have now included a list of rules written in bold to protect ourselves from unfounded complaints and claims. One of the rules clearly states that the client is bound to check the work and provide feedback. When the client is home, this feedback is expected within 24 hours. This is to avoid complaints being sent 2 months after the cleaning.
We once received a letter stating: "Your cleaner was cleaning our bathroom 2 months ago and I have just found a broken mirror. Except for your cleaner no one could have broken it." We found that the cleaner has written to the client immediately after the work, and has reminded the family they had six small children.
So stay tuned for more blog posts and subscribe!