House cleaning prices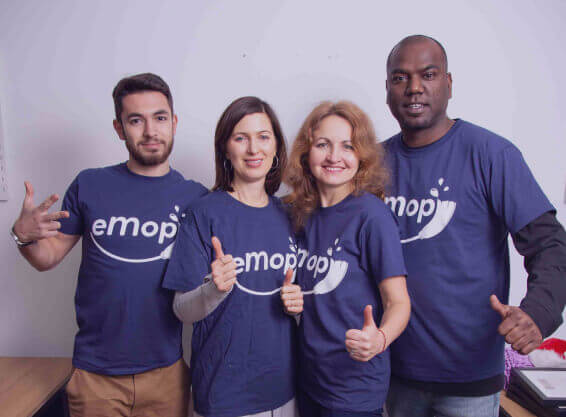 What is house cleaner price per hour
Given that domestic cleaning prices vary across the UK depending on location, nature of the cleaning, and size of the property, we will need to know the postcode of the residence for which you are interested in a domestic cleaning service. We will offer you free price quotes for weekly,forthnightly, monthly, and one off cleanings
We are happy to offer you the following cleaning services:
Weekly: cost start at £15/h

Monthly: cost start at £15/h

Bi-weekly: cost start at £15/h

One off: cost start at £15/h


Our cleaning prices at eMop are the best you will get in Bradford and around the UK. We take pride in offering cost-effective cleaning aid of the highest quality. For all cleaning services in Bradford that are provided to our cherished clients, eMop strives to offer the finest price to quality ratio.
Why choose eMop?
Among the many insurance products we provide are fidelity guarantees, general liability, and employer's liability. Since we are an insured cleaning agency, you do not need to be home to let our personnel in to clean.

Since all of our maids are working full-time, they can rest easy knowing that their jobs are safe. They are local cleaners, and they receive paid time off, sick days when needed, and pension contributions. In addition to receiving a fair hourly wage, our maids also share in the cost of each clean they perform.

Kitchen - wiping and polishing all surfaces and worktops, mopping and vacuuming the floors, cleaning equipment and appliances, washing the dishes, cleaning doors and handles. You can also request cleaning inside the fridge, the oven and the microwave, arranging things inside kitchen cabinets, etc.

Our cleaning cost is the most affordable in the UK.

Amost all of our clients recommend us. This shows the quality of services we render.

To always provide our clients with a high-quality service, our cleaning company conducts routine quality control tests.

We offer same day cleaning solutions for our customers.

Our service options are flexible and are available every day of the week to meet your cleaning needs.

Our prices are clear and direct. You get to know them once you're booking for our specialist cleaning services.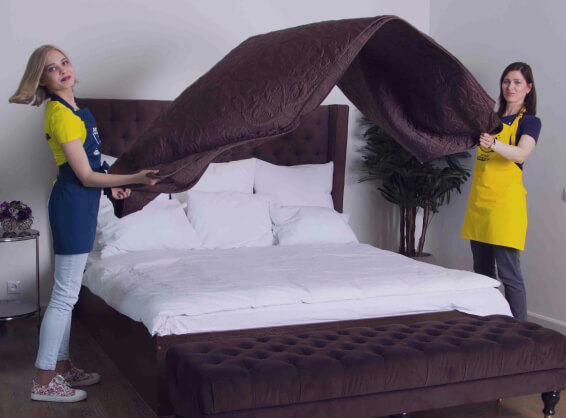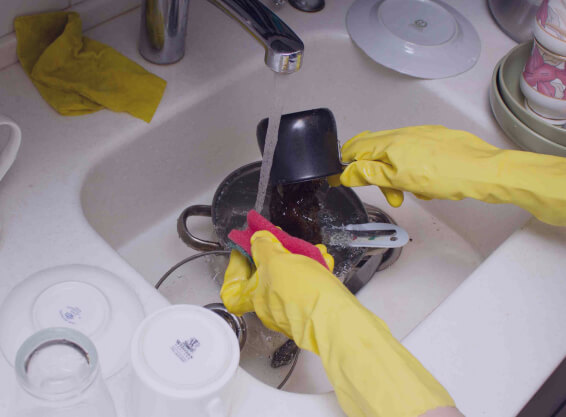 Cleaning prices for extra services
For an additional cost, eMop provides additional services. That may entail outdoor and deep cleaning service, carpet cleaning, window washing, fridge, microwave, ironing, bed making, kitchen, bathroom, bookcase, oven and grill cleaning.

If you find that you require any of these services, be sure to research the cost of our house cleaning. Be aware that the minimum charge for the extra aid prices starts at €9 to €25 on an hourly rate.

If you're looking for a trustworthy cleaning service that's reasonably priced and also provides other solutions, eMop is the ideal option. We provide carpet cleaning, upholstery, and end of tenancy cleaning, for instance, at very affordable prices.

Additionally, one of our many areas of expertise is window washing. Delivering exceptional service to every customer has always been the priority of our professional cleaners.
Are materials included in the price
Please be aware that cleaners only have the cleaning materials needed to properly clean general-purpose surfaces, so if you'd like, you can add it on. While most characters respond favourably to these items, others may require particular cleaning agents that we do not offer.
Due to this, we are unable to guarantee the efficacy of our standard cleaning products. When placing a booking with your domestic cleaner, be sure to specify if you need anything like a hoover, vacuum cleaner, or a mop. For this equipment, you will be charged more.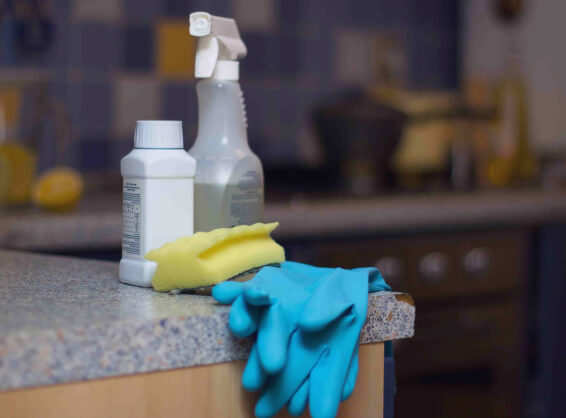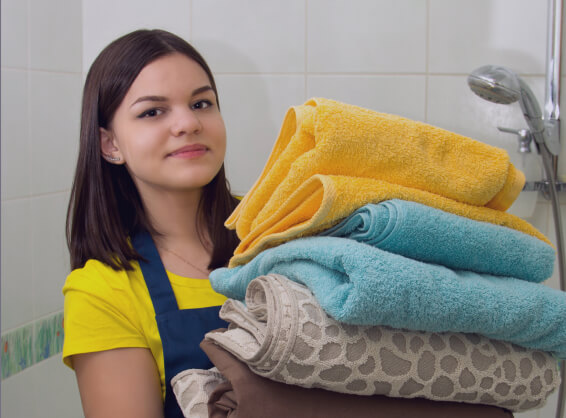 Try our pay as you go service
This service means that payment on our website is handled by a safe third-party supplier. Once the job is finished, your card won't be charged until then. It's quite practical to pay as you go for cleaning solutions.

Without committing to a lengthy contract, you can utilise it to clean your property or place of business. You make the necessary payments, and the cleaners then arrive and take care of everything.

For customers who may want a flexible and non-committing cleaning solution, this may be a fantastic choice.